Dr. Lynn Morrison
SHARP Director & Principal Investigator
Dr. Morrison is a medical anthropologist and Chair for the Department of Anthropology at UH Hilo.
Adhann Iwashita
Curriculum Developer
Dr. Iwashita is an environmental anthropologist and serves as Curriculum Developer for SHARP.
Dr. Ghee Tan
SHARP Co-Investigator
Dr. Tan serves as the Director of the Ph.D. in Pharmaceutical Sciences program at the Daniel K. Inouye College of Pharmacy.
Lenard Allen
SHARP Coordinator
Lenard has a history of advocacy, program development, and community health.
Dr. Cheryl Ramos
SHARP Evaluator
Dr. Ramos is a professor at the Psychology Department and serves as the external evaluator for SHARP.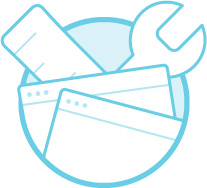 Responsible for overall policies, admissions, and scientific planning and implementation of SHARP.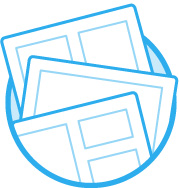 Evaluates research projects undertaken by SHARP participants and determine their scientific merit.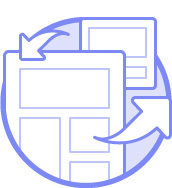 Responsible for initial interviews of SHARP applicants, oversee the progress of participants, perform exit interviews, and report student progress.
Don't Be Shy. Get In Touch.
If you are interested in joining SHARP as a student or mentor, send us an inquiry and we will get back to you as soon as we can!